It's Monday! What Are You Reading?
is a weekly meme hosted by
Book Journey
.
What I finished reading this past week: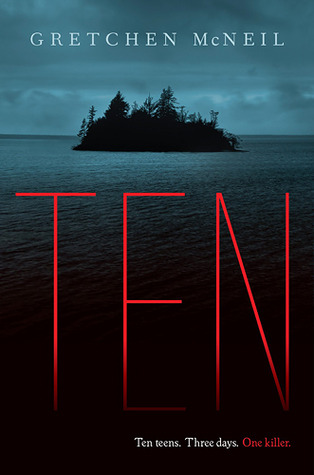 I've been getting into these horrible reading slumps lately... ugh! But I think I finally may have dug my way out. I started these a while ago but finally finished them this week, one right after the other!
Not sure what I'll be reading next, but I'm probably going to try to knock off some more books that have been on my currently reading shelf for a while.

What are you reading this week??