Welcome to
The Sunday Post
hosted by Kimba @ Caffeinated Book Reviewer, where I talk about what is going on in life and the blog, and show you all the bookish things I got that week! Let's get started!
Not much has been going on this week... Still binge watching
Criminal Minds
like a crazy person ;) I've began reading more regularly now (yay!) But besides that, nothing much...
Oh! Okay, so not too long ago we changed TV service provider and I was sop sad because in this new one we didn't have one of my favorite channels:
Chiller
. I LOVE this channel! They basically play horror movies and horror-type shows all day every day... for a horror junkie like myself, this is THE BEST! Granted, a lot of the time they play not very good horror movies, but sometimes they're so bad that they're good, and I just can't help but watch! Anyway, this past week I was looking for something to watch on TV, something horror, preferable, when all of a sudden I spot my old friend the
Chiller
channel! :D You can imagine my excitement. So that's that only noteworthy thing that happened this week: I was reunited with my favorite horror movie channel :) I just hope this isn't a temporary thing, like a preview or something.
Posts you may have missed:
It's Monday! What Are You Reading? (#61)
Cover Reveal: Children of the Gods series by Jessica Therrien
Summer 2015 Mythology Review Link-Up
Reviews: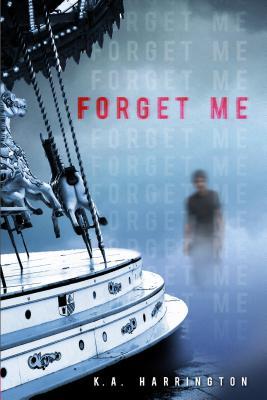 For Review:


Such a fun series! Thanks to ECW Press and Netgalley!
Library Books
The Abused Werewolf Rescue Group by Catherine Jinks
Vanished: Safe House & Sanctuary (1-800-Where-R-You #3 & #4) by Meg Cabot
The Girl from the Well by Rin Chupeco
How was your guys' week? Did you guys get some awesome bookish things this week? Let me know in the comments below or leave me a link to your post!