Welcome to
The Sunday Post
hosted by
Kimba @ Caffeinated Book Reviewer
, where I talk about what is going on in life and the blog, and show you all the bookish things I got that week! Let's get started!
Yep,
I went on vacation
! Last Thursday we packed our things and drove about 4 hours, maybe, to
Silverwood Theme Park
! Whoo! We've been going there since my twin brothers were super little (They're 11 now, so we've been going there
forever
!)I didn't take any pictures... that sort of ceased at around the 5th year we went, haha. But since we started going they've added new rides. My favorite,
by far
is this swing-y one called the
SpinCycle
... it is SO fun! I love it!
Movies:

You know how I've said in the past that most of the time Chiller plays some really crappy horror movies? Well this week I actually saw some really good ones! The first one I saw before I left for vacation, it's called The Selling and I've actually seen this one once before. And let me tell you, it's hilarious! I think this one can be classified as a Horror Comedy as it isn't even all that scary. There are a couple creepy parts, but more often then not I found myself laughing.




The next one recorded while I was away and I saw it yesterday (Saturday) night when we got back. Bloodworx was very interesting and, yes, creepy! It actually got very gory toward the end, so I do not recommend if you do not like this sort of stuff. Anyway, the whole concept of it was just so interesting, but I cannot say too much because spoilers! But it was really good! I just thought the doctor lady was just trying to do good in the world, she had good intentions and made an amazing scientific breakthrough... but, I mean, everything just went wrong.




The Nail Polish Obsession is Real!

So, um, this post is going up a little late 'cause I just got back from Walgreens where I bought a couple of polishes...



10 to be exact ;) Hey, they were having a sale so I just had to have them all! And then when I went to pay I had points to use and I ended up paying only $5 for all of these! Guys, I saved like $15, that's pretty amazing! And while I was paying I thought, "Man I should've gotten more." But then on the way home I was like, "wait where am I going to put them all? I'm running out of space!" On my vanity-type thing, I have these 2 corner shelves where I keep my polishes:



Guys, my clear polishes, base coat polishes, and top coats don't even fit on there anymore!



And now I have these 10, brand new polishes that I don't know where I'm going to stick! Lol. I am in desperate need of nail polish racks! Soon...

And on a final note, last week's nail art lasted me till Friday night! It's quite an accomplishment... over one whole week! Anyway, my nails are naked right now, but I've had this nail art design planned for, like, ever and I might have to execute it this week. It also may appear in a Bookish Nail Art post because it kind of falls in that category. I'll give you a hint: the movie is coming out this week, finally (yay!) but only for a week, August 4-12, and in select theaters (I still don't know if it's coming to my town *sobs* but the last movie did come last year so... *fingers crossed*). I cannot wait to go see it and hopefully wear my nail art to it (if it's done, lol).

Reviews:
Freebies: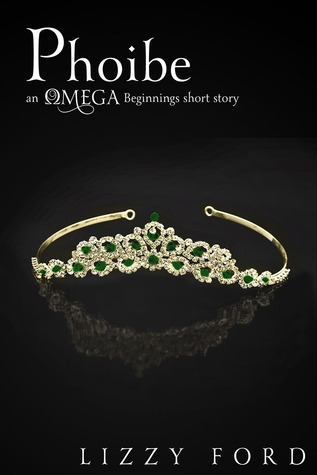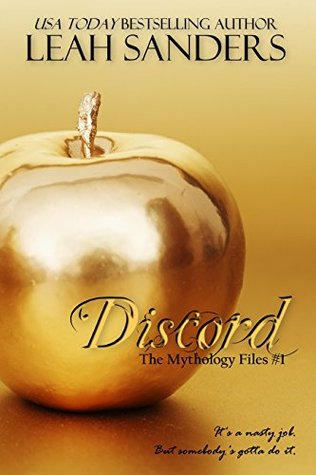 So, I have book one of the Omega Beginning series, and then I saw that the rest of the series was free so I grabbed them! And, hello, Greek mythology! And then, I went a little crazy after that... do you think I went a little overboard? I do, lol. But these just sounds awesome!

[Click the image to take you to the Amazon page! But check the price first to make sure it's still free!]
How was your guys' week? Have you seen any good movies lately? Gone on vacation, maybe? Did you guys get some awesome bookish things this week? Let me know in the comments below or leave me a link to your post!