It's Monday! What Are You Reading?
is a weekly meme hosted by
Book Journey
.
[Images take you to books' Goodreads page!]
What I finished reading this past week: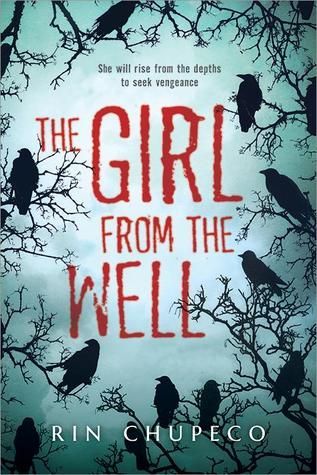 Finally! I've had this library book for a really long time and I finally got around to reading it. It's probably way overdue at this point... ooops! Lol. Anyway, I read somewhere that it was like a cross between The Ring and The Exorcist and I totally agree! It was awesome and creepy!
What I'm reading next: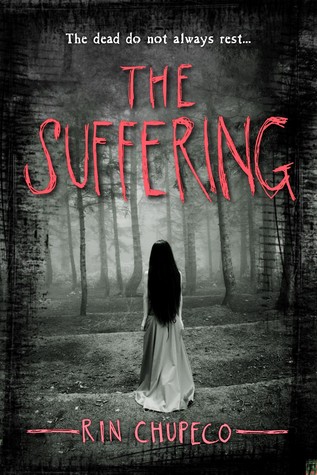 And this is the sequel to the one above. I'm really excited to read because A.) Horror! And B.) I am pretty sure this is in the POV of Tark, who I loved! He's so sassy ;) lol
What are you reading this week?