Welcome to The Sunday Post hosted by Kimba @ Caffeinated Book Reviewer, where I talk about what is going on in life and the blog, and show you all the bookish things I got that week!
What I've been doing:

So, um yesterday was interesting. We went to this monster truck show, which is most definitely not my scene! But it was pretty cool! It was the first time of gone to one of these things and I actually really enjoyed it... even though it was crazy noisy!




What I've been watching:

We also just got back from seeing Wonder Woman (finally!) and it was great! I really enjoyed it! It was about time DC made a good movie! Lol


Reviews posted this week: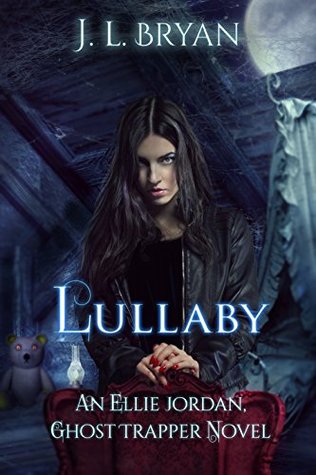 Other Posts:
Freebies:
[Click the image to take you to the Amazon page! But check the price first to make sure it's still free!]
Bought:
How was your guy's week? Get any bookish things? Let me know in the comments below or leave me a link to your post!