[Images take you to books' Goodreads page!]
What I finished reading this past week:


I finally finished it! Not because it was bad, but because other things and books kept getting in the way. I actually really liked it and I adored all the characters!! I am looking forward to reading the sequels!
Up next: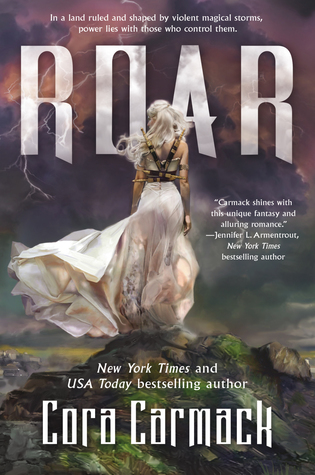 Ball Gowns and Blood Stains has been on my mind a lot lately, so I think that is next. But with me, you never know lol.


What are you reading this week?