Welcome to The Sunday Post hosted by Kimba @ Caffeinated Book Reviewer, where I talk about what is going on in life and the blog, and show you all the bookish things I got that week!
What I've been doing:

I had a busy weekend! On Friday I went to my cousin's bridal shower, on Saturday I hung out with another of my cousins. We had lunch then spent the rest of the day watching a movie and eating junk food (we watched My Bloody Valentine with Jensen Ackles 😍). And then today we went to a birthday party/family gathering and we got back a little bit ago! I actually just got out of the shower and decided to write this up before Sunday ended, lol. Anyway, I had a good weekend, and I did a lot of socializing... I'm looking forward for my alone time with my books and being antisocial the next couple of days, 'cause next weekend I got another party lined up! Lol
Reviews posted this week: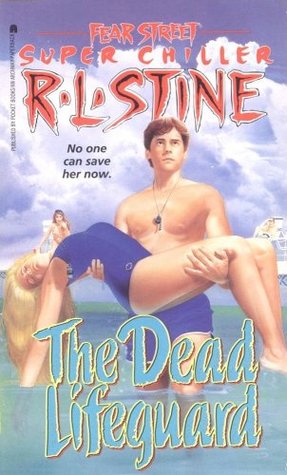 Other Posts:
Freebies:
[Click the image to take you to the Amazon page! But check the price first to make sure it's still free!]
Bought:


I am so excited to read this!!
For Review:


Thanks so much to Bold Strokes Books! I'm really looking forward to this!
How was your guy's week? Get any bookish things? Let me know in the comments below or leave me a link to your post!