Welcome to The Sunday Post hosted by Kimba @ Caffeinated Book Reviewer, where I talk about what is going on in life and the blog, and show you all the bookish things I got that week!
What I've been doing:

I went to my cousins wedding yesterday, and as I girl who absolutely does not like going to these kind of parties, it actually wan't that bad. It was pretty fun and I didn't have to pull out my book once! 😂 But besides that, it was another regular week.

What I've been watching:

I've been watching a lot of dramatic movies on I think it's the Lifetime channel? Idk, I find those entertaining, lol. I also rewatched The Mummy and The Mummy Returns, and they were as fun as I remember!




I haven't watched the remake, and I probably never will because it just looks awful! Lol.

What I've been listening to:

Oh my gods, new Fall Out Boy music! 😄



And I really like it!
Reviews posted this week: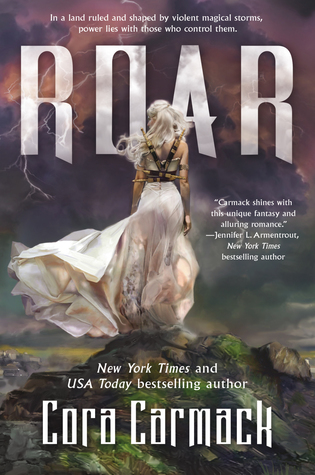 One book I hated, one book I loved, and a Fear Street book that is actually a favorite!
Other Posts:
Freebies:
[Click the image to take you to the Amazon page! But check the price first to make sure it's still free!]
Library Loot:
How was your guy's week? Get any bookish things? Let me know in the comments below or leave me a link to your post!