These top 10 posts are some of my favorites to do! It's so fun exploring my top 10 favorite book-related things of the year!
Here is the complete schedule of what will be coming up this week:

Monday, December 25th: Best Books I've Read in 2017
Tuesday, December 26th: Best Book Covers of 2017
Wednesday, December 27th: Best Novellas & Villains Of 2017
*Thursday, December 28th: Best Book Boyfriends of 2017*
Friday, December 29th: Top 10 Books I'm looking forward to in 2018




Today we got my Top 10 Book Boyfriends of 2017! My favorite Top 10 post 😍 However, this year I found it hard to pick 10 book boyfriends from books released in 2017 that I also read because this year (so far) I have only read 9 2017 books! And some of them were multiple books in one series. And also there's Roar and there is no way in HELL I am even considering Locke a book boyfriend! He isn't even a decent human being! (You can read all about that in my review of Roar 😉). That being said, I'm gonna have to cheat a little and include books not released in 2017.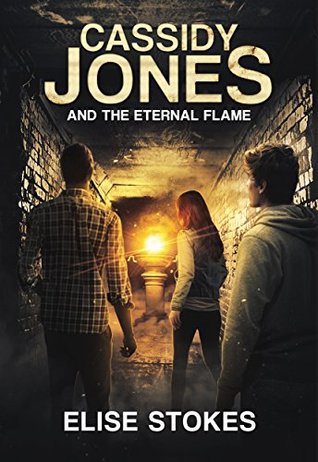 I've mentioned this about a million times, but Logan from Jennifer's Mythos Academy series is my #1 book bf forever and ever! I adore him! But now Jennifer has created another book bf for me to love! Ian from Spartan Heart, the spinoff series to Mythos Academy! I really did love him! Someone else I love and have loved from the start of the series is Emery from Cassidy Jones and the Eternal Flame. Team Emery all the way! He is so sweet and lovable and I don't know how Cassidy has been able to resist him for 5 books, honestly. Lol. The next guy is actually not a love interest to the main character, but I love him nonetheless! Jacob from The Tower! Him and Stacey are super cute together and I totally adore him as well! And Asher from Pink Lock Picks and Sequined Witch Hats is really sweet and lovable! I love that witch of a guy!




In The Girl Who Saved Ghosts we have Evan how is just amazing, even though he can't be with Kat for another couple of months. Lol. Black Heart... ah, Cassel. I love him so much! He is so smart and charming and just 😍 Janette Rallison writes the most sweetest romances ever, and the one in It's a Mall World After All was no different! I absolutely adored Colton!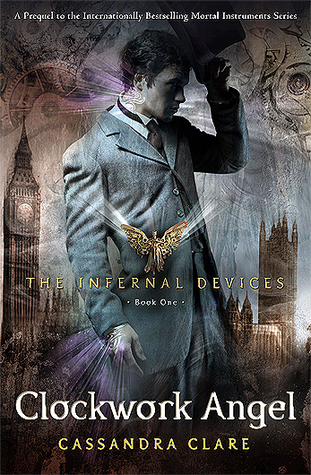 Max fromThe Masked Truth was also very charming, but what he was going through was so heartbreaking. I just wanted to put him in my pocket and keep him safe forever! And lastly we have Will and Jem from Clockwork Angel and Clockwork Prince! I love them both!! Will can be such a jerk sometimes so that's why I'm leaning more towards Team Jem because he is such a sweetheart! Believe it or not, I have not fully read this series yet! 🙈 I'm currently in the middle of Clockwork Prince and totally loving Jem just slightly more than the arrogant, beautiful Will.




What are you top book boyfriends of 2017? Let me know in the comments or leave me a link to your post! :)

Happy Holidays! 😊