These top 10 posts are some of my favorites to do! It's so fun exploring my top 10 favorite book-related things of the year!
Here is the complete schedule of what will be coming up this week:

Monday, December 25th: Best Books I've Read in 2017
*Tuesday, December 26th: Best Book Covers of 2017*
Wednesday, December 27th: Best _____ Of 2017 (Readers/Bloggers choice)
Thursday, December 28th: Best Book Boyfriends/Girlfriends of 2017
Friday, December 29th: Top 10 Books I'm looking forward to in 2018




Today we are looking at the top 10 best covers of 2017! These are books released in 2017, most of which I have not read, actually. But some I have!These first four I have read.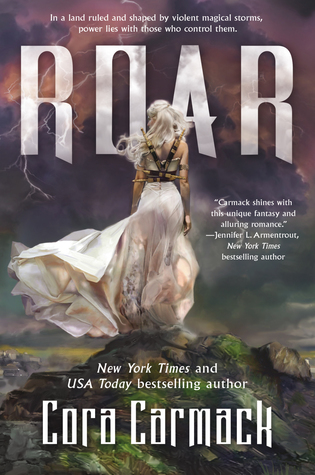 Roar has an absolutely gorgeous cover! It's one of the things that drew me to it! It's too bad I hated it. Lol. The cover of Beanstalker and Other Hilarious Scarytales is really cool. I love how the leaves make a skull with the castle as scary teeth! Spooky! And very creative! The Tower is just stunning! It's beautiful and even haunting in a way. Very appropriate for a ghost-y book. Lol. And Spartan Heart... well, I'm technically still reading that one, but I adore the cover! So much so that I did some nail art inspired by it! I haven't shared it yet, but I will soon!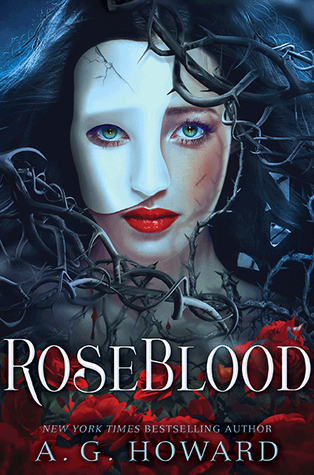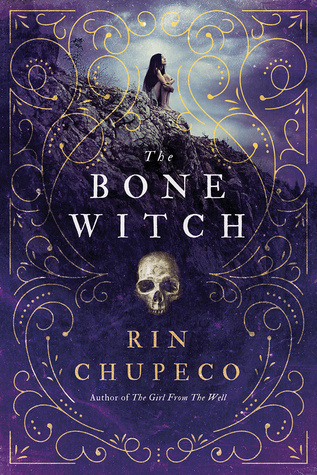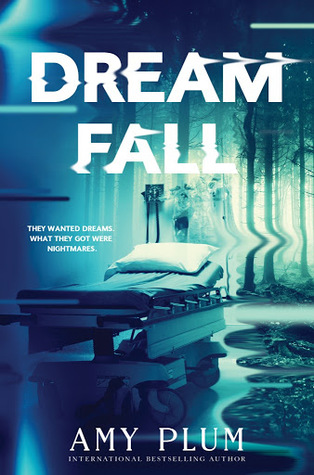 RoseBlood and The Bone Witch are just beautiful! And I actually own a hardcover of Dreamfall and it's really cool! besides the awesome warping to it, there is also this shiny/matte wavy pattern on the cover that stands out when you hold it at the right angle. It's awesome!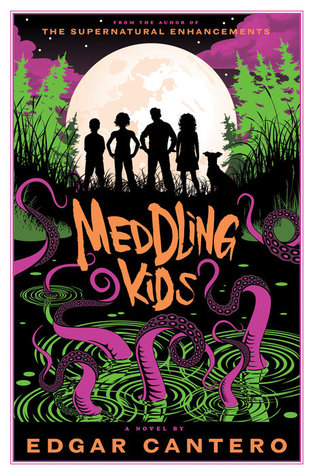 All the neon and Scooby Doo vibes in Meddling Kids makes me 😍 And you know how much I loves witches, so I absolutely love the cover in SonofaWitch! It's got all the classic witchy elements! Speaking of elements, another Jennifer Estep book! Snared is gorgeous! And I love all the purpleness to it... purple is my favorite color 😉




What bookcovers of 2017 made it to your favorites list? Let me know in the comments or leave me a link to your post!

Happy Holidays! 😊