These top 10 posts are some of my favorites to do! It's so fun exploring my top 10 favorite book-related things of the year!
Here is the complete schedule of what will be coming up this week:

Monday, December 25th: Best Books I've Read in 2017
Tuesday, December 26th: Best Book Covers of 2017
*Wednesday, December 27th: Best Novellas & Villains Of 2017*
Thursday, December 28th: Best Book Boyfriends/Girlfriends of 2017
Friday, December 29th: Top 10 Books I'm looking forward to in 2018




For today, we get to choose a category for our top 10, but I decided to pick two categories so it can add up to a total of 10. This always seems to happen to me on the choice day! Lol.

First up: Top 5 Novellas I read in 2017! And they're all Elemental Assassin 'cause Gin is badass and awesome!




One of the things I love about these short stories is that a lot of them are in different POVs. Web of Death is still in Gin's POV, and it's awesome, but Wasted is in Finn's POV (Gin's foster brother), and Tangled Schemes is in Bria's POV (Gin's baby sister).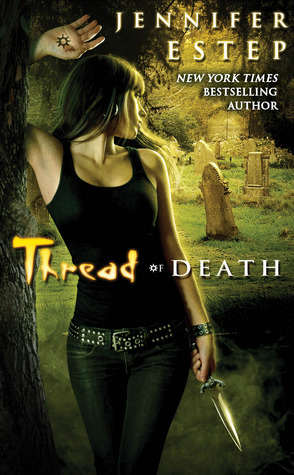 Spider's Nemesis is in Mab's POV, the major villain of books 1-5, and Thread of Death alternates POVs between Gin and some real bad guys. It's really cool!




And up next: Top 5 Villains in books I read in 2017! Most of which are Fear Street books hehehe.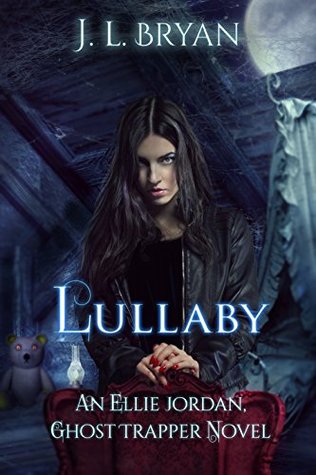 The only non-Fear Street book that was worthy of my top 5 was Lullaby. And I'm actually not talking about the ghost Ellie goes to investigate, I'm talking about Kara, Ellie's new boss! We were introduced to her previously, but what she did to Ellie in this book... UGH! I absolutely hate her! She has currently been taken care of... for now. But I have a feeling she will be back. The villain in Give Me a K-I-L-L was surprising because it is not at all who you would expect it to be! I loved the characterization of Chrissy in One Evil Summer. I especially liked that she had supernatural abilities.




Trapped had an interesting... creature as the villain, and I really liked it! High Tide was another plot twisty one that I did not see coming at all!




What were your favorite novellas/villains of the year? Let me know in the comments or leave me a link to your post!

Happy Holidays! 😊