Currently reading:


I love this! It is super cute and funny... with the addition of a murder! Two of my favorite things in one! I will definitely be finishing this one tomorrow!
Up next: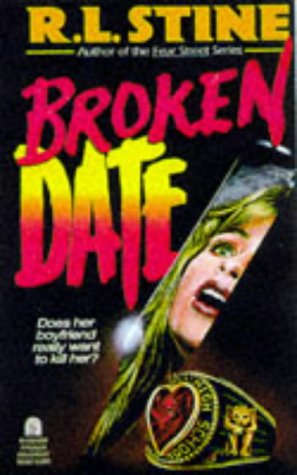 I've been itching to start Clockwork Princess, so I think that one is definitely next! But also, I'm feeling like reading a little R.L. Stine, so I might throw that in there in the middle of reading the enormous Clockwork Princess. Lol.

What are you reading this week?