Welcome to The Sunday Post hosted by Kimba @ Caffeinated Book Reviewer, where I talk about what is going on in life and the blog, and show you all the bookish things I got that week!
What I've been watching:

I started rewatching Daredevil on Netflix... great show! (Currently watching this at 9 pm as I write this, actually.) I also finished rewatching season 11 of Supernatural just in time to watch the season premiere of season 12 which was AMAZING!

Spoiler alert if you haven't seen it/aren't caught up with all the seasons yet...
Freebies:
[Click the image to take you to the Amazon page! But check the price first to make sure it's still free!]
Bought:


I am SO glad Jennifer finally decided to release this short story apart from the anthology that was discontinued a long time ago! The Mythos Academy is definitely one of my very favorite series EVER! I cannot wait to read it!
For Review: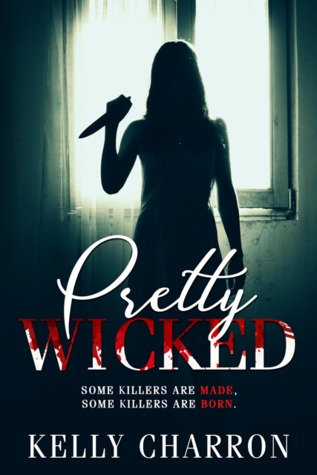 This sounds AMAZING! I cannot wait to start it!
How was your guy's week? Get any bookish things? Let me know in the comments below or leave me a link to your post!