And another month flies by... seriously, WTF? Lol. I can't believe April is already here! On the plus side, the weather here seems to finally be stabilizing. I really don't mind the cold (I actually prefer winter over summer), but the fluctuating temps were driving me insane! I remember one day a couple of weeks back, it was literally freezing out in the morning so I had to turn on my car before leaving for work. But then that same day on my way home, I literally had the AC on cause it was so warm out 😐 lol
Books read this month: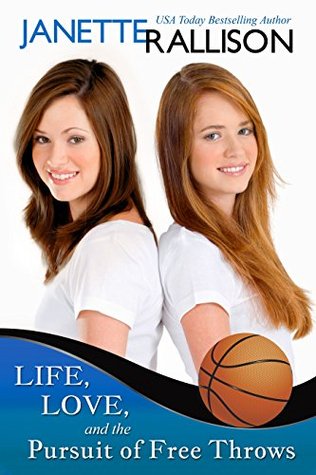 7 book! Well, actually, 5 books, 1 omnibus, and 1 short story. But overall, not too bad.
And my favorite book of the month was actually the short story!


It was so cute! If you like contemporaries, I highly recommend this one! This coming from someone who almost never reads contemporaries! Lol.

Books Reviewed in this month:


Halloween Night by R.L. Stine |

★★★★☆


Clockwork Prince (The Infernal Devices #2) by Cassandra Clare |

★★★★★


Jinxed by Thommy Hutson |

★★★☆☆
Other Posts:
I dropped the ball on posting this month compared to the last, but I tried to post something at least once a month! I'm hoping to catch up on my reviews this month... but then again, I always say that. Lol.