What I finished reading this past week: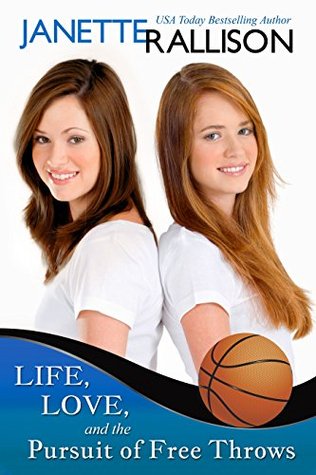 Two Fear Street books, and two more Janette Rallison contemporaries! Yup, I'm still on that contemporary kick. I really loved A Longtime (and at one point Illegal) Crush, it was really cute and just fun! It's also a short story, but it was very well written!
Currently reading:


This one sounds very fun, so I'm gonna be starting this one right after I finish writing this post on Sunday night!
Up next:


And this one is for a blog tour next week! I'm very excited to read it!
What are you reading this week?