It's Monday! What Are You Reading?
is a weekly meme hosted by
Book Journey
.
[Images take you to books' Goodreads page!]
What I finished reading:


I just got this book in a haul and I've already devoured it! It was a great mystery/thriller!
What I'm currently reading:


Yup, still working on The Leaving... *sigh* But I also started a new book which is very super intriguing! It's been on my wishlist for YEARS and I finally got it this past week (also) when there was a sale on Book Outlet! So far I really like it!
Up next: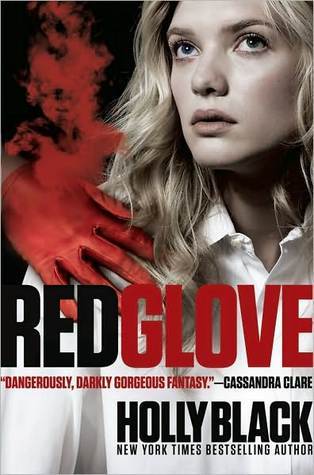 I gotta get started on my Random Read of the month! Because I am a big time mood reader, I always leave this till the very end of the month... ooops! Good thing I liked the 1st two books so I know I'll enjoy them ;)
What are you reading this week?