It's Monday! What Are You Reading?
is a weekly meme hosted by
Book Journey
.
[Images take you to books' Goodreads page!]
What I finished reading: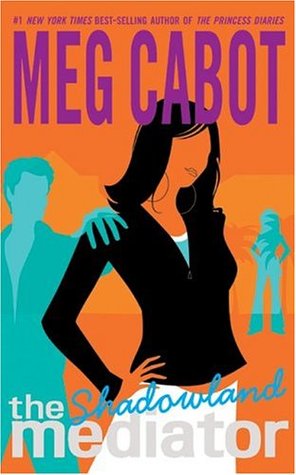 Finished 2 books this week, yay!! Actually, I finished Shadowland in 1 day, most of the book being read during half of my shift! It's pretty awesome! :)

What I'm (still) currently reading:


Yup, still working on it...
What are you reading this week?