Man, it's been a hot minute since I've done one of these post ;)
[Images take you to book's Goodreads page]
Books Read this Month: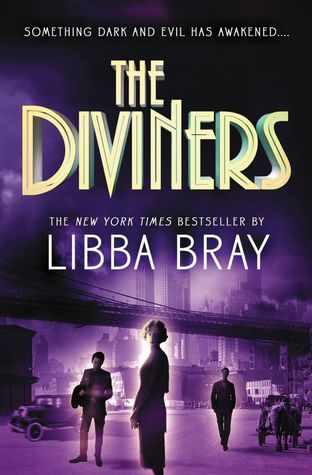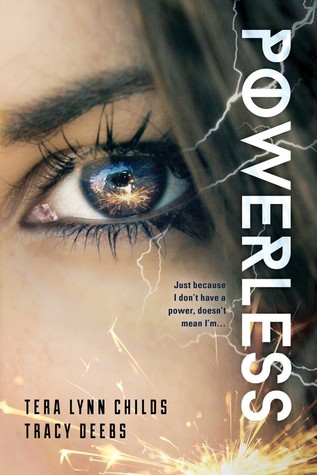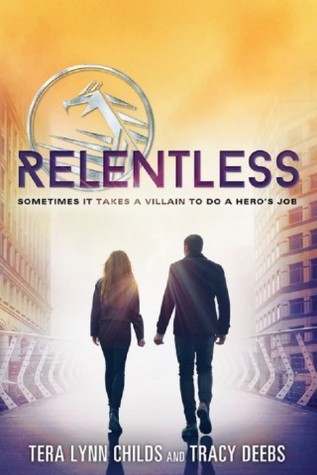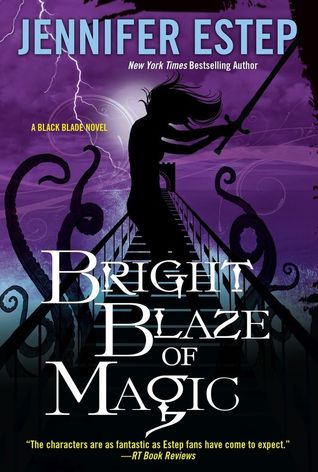 And my favorite book of the month was...

*cries* I DON'T KNOW! I read so many great books this month, it's just so hard picking one! You know what, I'm gonna have to go with...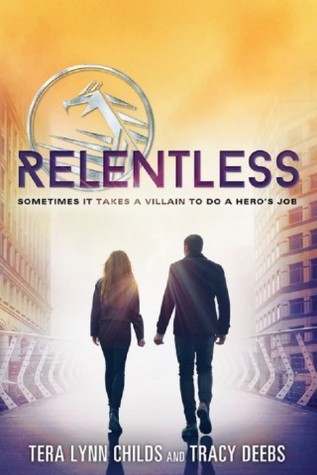 It was AMAZING! I highly recommend you check out this series! Also definitely check out the other books I read this month because they were honestly all great!
Books Reviewed this Month:

Ummm, none... oops! ;)

Other Posts this Month:
Overall, pretty good reading month, but I really need to get on those reviews! They aren't going to write themselves! haha