It's Monday! What Are You Reading?
is a weekly meme hosted by
Book Journey
.
What I finished reading this past week:
Yeah, two of these are my
Random Reads
books for August... yeah, I left them for the last minute... DON'T JUDGE ME! Haha, kidding ;) But seriously, I need to manage my books better... lol
Up Next: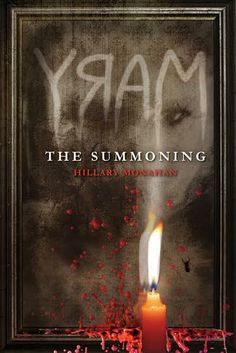 Okay, I am very excited to read this one! I really hope it's as horrifying as it sounds! Kinda looking for a good scare right now ;)
What are you reading this week??