Welcome to The Sunday Post hosted by Kimba @ Caffeinated Book Reviewer, where I talk about what is going on in life and the blog, and show you all the bookish things I got that week!
I bought some more nail stuff! :D




What I've been watching:

Really crappy horror movies not worth mentioning, really. The only one I actually liked was:




But I do have to warn you that it was kind of gory...

What I've been listening to:



This has been on repeat for ever now! I love it!

Nail art of the week:




Wearing the blueberry blue nail polish I just got. It's gorgeous!




And here is the nail vinyl from above with the purple polish I also just got.
Reviews: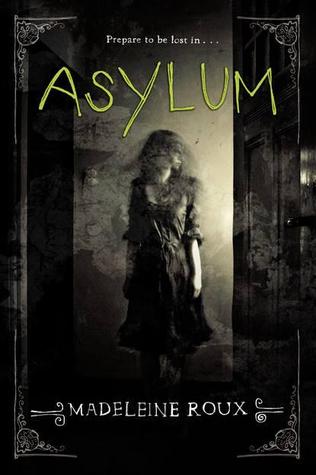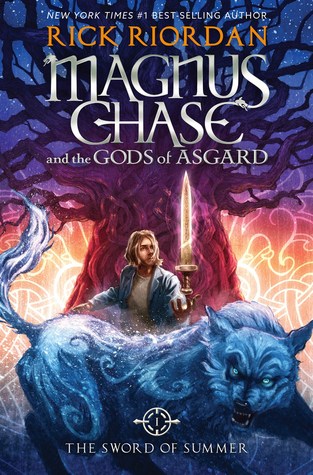 Freebies:
[Click the image to take you to the Amazon page! But check the price first to make sure it's still free!]
Bought:

My latest Thrift Books haul!


How was your guy's week? Get any bookish things? Let me know in the comments below or leave me a link to your post!