Currently reading: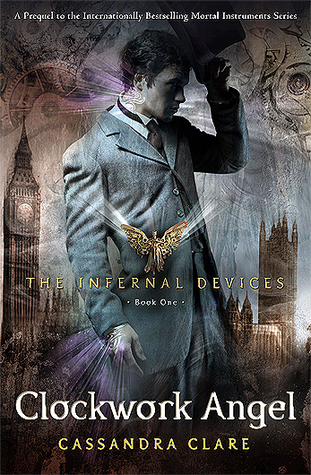 I am back in the Shadowhunter world after so long, and loving it! I have actually only read this book in the series, so I decided to do a re-read before I finished off The Infernal Devices.

Since this is just a re-read, I was also thinking about starting another book, but I don't know which one just yet.
What are you reading this week?