Another month, another wrap-up post :)
[Images take you to book's Goodreads page]
Books Read this Month: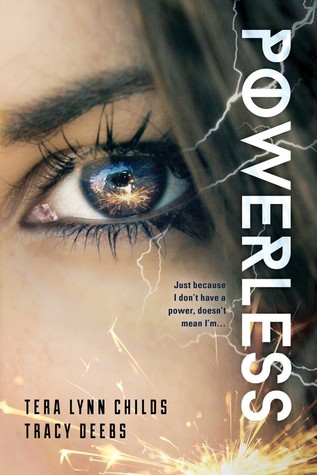 And my favorite book of the month was...

It's a toss up between Powerless and Adventures in Murder Chasing--they were both amazing! But ultimately, I'm gonna have to go with...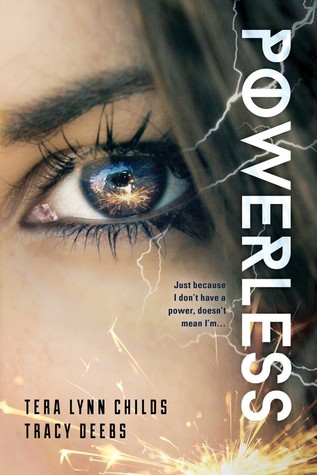 Books Reviewed this Month:

None because I'm a slacker ;) I'll try to be better this month!
Other Posts this Month:
Monthly Wrap-Up: July 2015
Overall, pretty good reading month, but I really need to get on those reviews! They aren't going to write themselves! haha