So this challenge is pretty self-explanatory. Read 10 books in 10 days! You can read more about it on Epic Reads here!
Personally, I'm gonna try and go for the gold. I am slacking in the reading department and it makes me sad! I've just been so busy!




But I am determined to make some time these next 10 days! Starting today... or tomorrow... hopefully! Here are a couple of books I'd like to get read: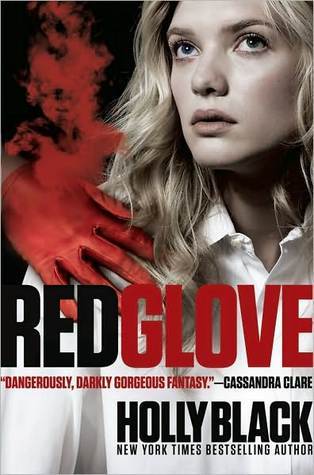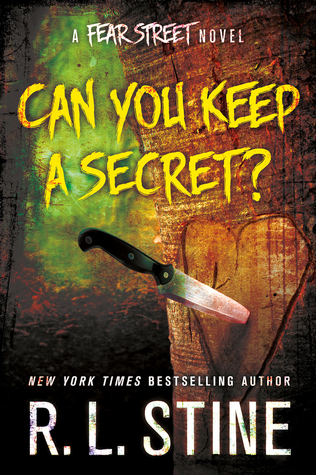 Now, this is obviously not 10 books, but I am a big time mood reader so I left some space for that.

So, are you guys doing the challenge? If you are, good luck! I'm sure going to need it! Lol.