Holy moly, can't believe June is here already!
[Images take you to book's Goodreads page]
Books read this month: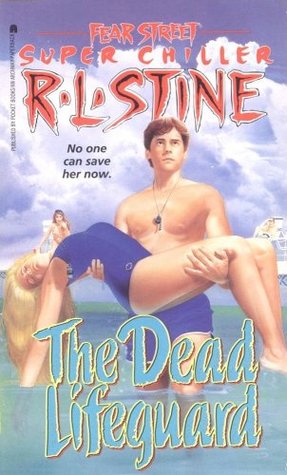 I think I had a pretty good reading month, though I do admit I cheated a little with 3 short stories and that omnibus at the end ;) But hey, I need all the help I can get! I am WAY behind on my reading challenge!
And my favorite book of the month was...


This one was a tough one... I really enjoyed all of the Fear Street books I read this month, but ultimately, I think I gotta go with this one!
Aaaaand I am super DUPER behind on my reviews still... I'm working on it, I'm working on it! Lol.