It's Monday! What Are You Reading?
is a weekly meme hosted by
Book Journey
.
[Images take you to books' Goodreads page!]
What I finished reading this past week: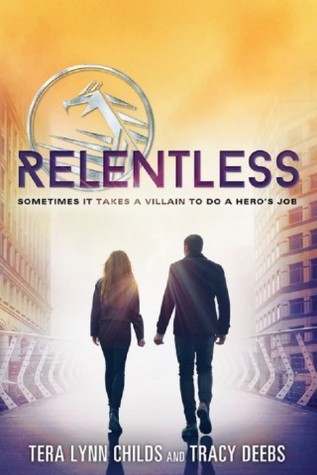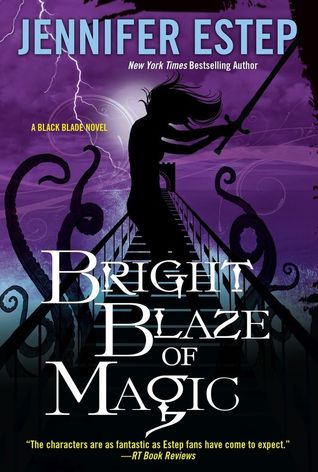 Two sequels and a mystery/thriller... these were all amazing in their own way! I've definitely had a great reading week this week! :)
What I'm currently reading:
At the time of me writing this, I am about 25% into this book and so far it is pretty freaking great as well! I don't know what I'll be reading next, but with this reading streak, I hope it will be more great books! ;)
What are you reading this week?