What I finished reading this past week: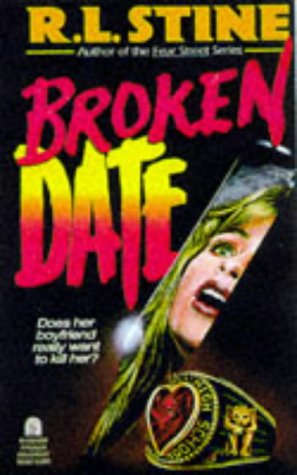 This was an okay read. Definitely not one of Stine's best, though.
Currently reading:


I love this! I'm only about 40 pages in or so, but it's awesome! It's giving me some Tremors vibes though, with the worm and whatnot. Lol


Up next:

And because Clockwork Princess is HUGE, I'm gonna be reading that for a while. Lol. I don't really know what I want to read next... I have these some Greek mythology graphic novels, so maybe that. But idk yet. Lol.


What are you reading this week?