My rating:
★★★★☆
Oh my god! So many crazy, intense things happened, I don't even know where to begin!
So Aria's mom starts dating again, and you will never guess who! I was so surprised when I found out!
Emily has a potential new boyfriend... that's right,
boy
! Poor Emily is confused out of her mind! In her place, I would be too!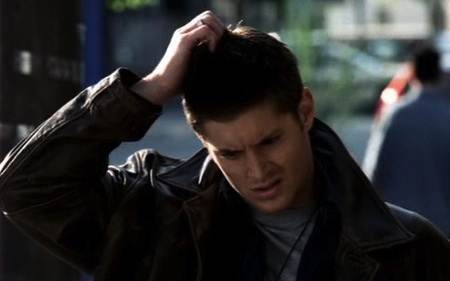 Hanna has new best friends to replace Mona, and it's none other than......... You thought I was going to tell you? Ha! No spoilers ;)
And then there's Spencer who is dealing with her worst enemies, being disinherited, and some insane family secrets.
All the Liars have their own problem going on, but let's not forget about Ian who is on trial for murdering Ali. Oh, and hey, there's a new 'A'!
Have you read this book? If so, what did you think about it? If not, what do you think? Does it sound like something you might want to read? Leave me a link to your review or comment below! :)