It's Monday! What Are You Reading? is a weekly meme hosted by Kathryn at Book Date and Unleashing Reads.
What I finished reading this past week: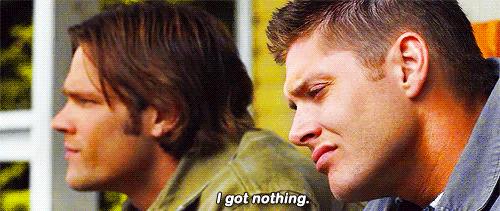 Nothing, BUT...
Currently reading:


I did start reading Chain of Gold! Granted, I've only read the prologue and the first chapter, but at least it's something, right? Lol. I'm still finding that I'm not in the mood to read very much, but hopefully this book will help pull me out of this reading slump hole. I mean, I already love this book... which is no surprise because I love everything Shadowhunter related. Lol.
Up next:


I don't know... maybe some sci-fi? Fear Street? We'll see...
What are you reading this week?