What I finished reading this past week:


Another Mellow Summers murder mystery! It was pretty fun.
Currently reading: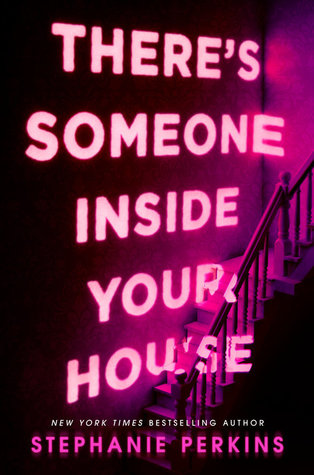 Yup, they're still there. Lol. Idk when I'll get back to these books. But I am a completionist, so they're gonna get read. Lol.
Up next:


I've been watching a lot of horrible true crime stuff, so I need something light and fun to read... bad. Lol. I'm thinking a little Hocus Pocus will do it. But I haven't completely decided yet.
What are you reading this week?